Dr. Burba's Career in the Lithium Industry
Dr. John Burba, a physical chemist and world-renowned pioneer in lithium extraction technology (also known as 'The Godfather of Lithium'), has had an exciting career spanning 42 years of employment at Dow Chemical Co., FMC Corp., and Great Lakes Chemical Corp (now Chemtura).
He has worked on numerous projects involving the recovery of lithium from brine sources located in North and South America. Most recently, he served as CEO for Simbol Materials with a focus on recovering low-cost, high-purity lithium from geothermal brines found near Southern California's Salton sea region; under his leadership they successfully developed their own proprietary process to do so! While working with Simbol Materials, he was directly involved in all phases of development and scale-up, from invention, laboratory development, product design, process design, scale up, and commercialization.
Also, Dr. Burba served as CTO and Executive VP at Molycorp Inc., where his discoveries helped to develop numerous rare earths technologies as part of Project Phoenix which redeveloped Mountain Pass facilities.
Watch Dr. Burba's Interview with the Wall Street Ledger
Dr. Burba sat down with the Wall Street Ledger to discuss the current state of the lithium industry and new developments in lithium extraction. Watch the full video in our blog by clicking below.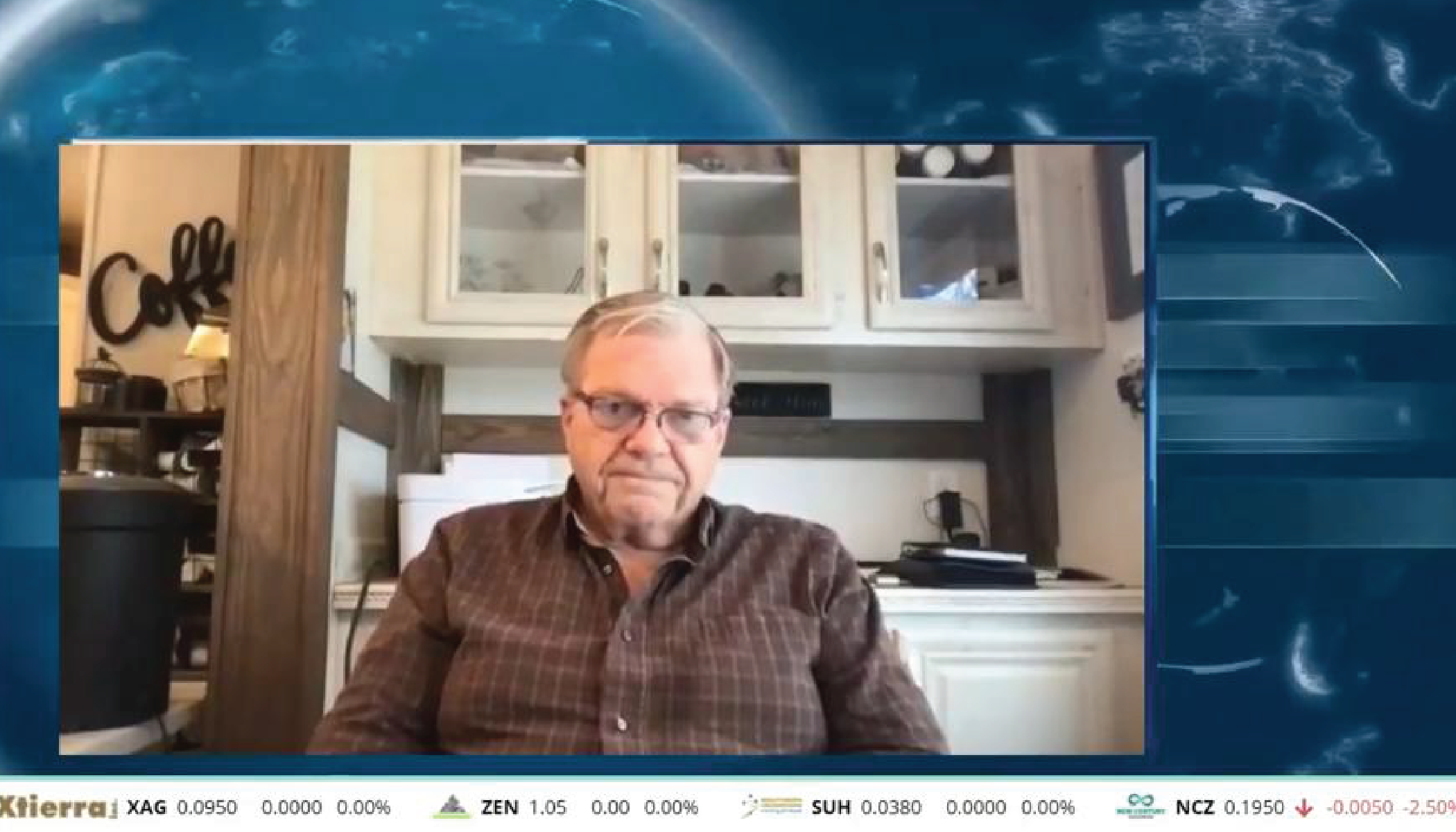 Interested in learning More?
Contact Us
Reach out to us today to discuss more about the lithium market and how this impacts renewable energy!