INVESTORS
Join us in running the world renewably.
IBAT Investment Philosophy
International Battery Metals is driven to provide the most critical minerals for the battery industry. This is done through a two-step process: we start by identifying and evaluating natural brine assets that exist and their ability to be mined, which is followed by a critical evaluation in selecting the appropriate extraction technology that best utilizes the brine from a cost-leadership perspective.
After conducting extensive research in mineral science, technological advancement in the industry, and supply-demand imbalance, International Battery Metals is honed in on extracting lithium, cobalt, and other battery metals. IBAT will utilize global relationships, industry expertise, and proven experience in resource extraction technology to achieve its mission.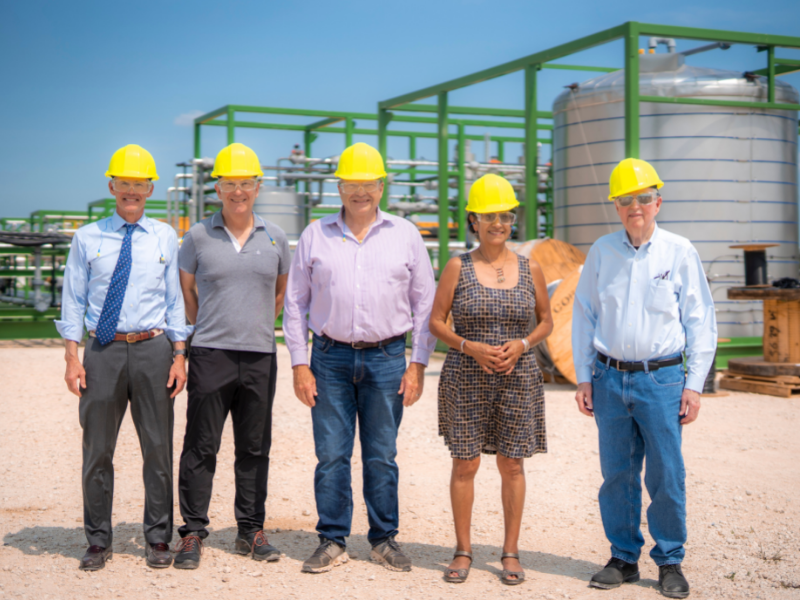 IBAT team Louisiana site visit.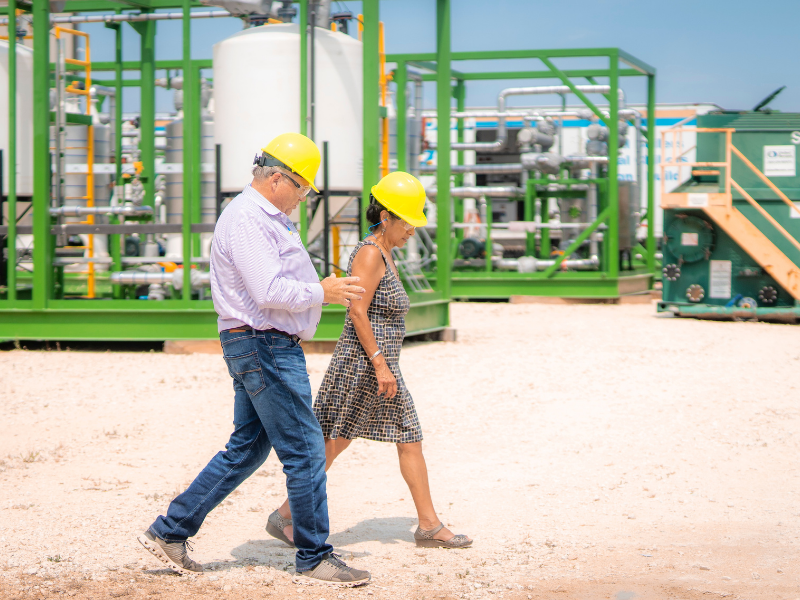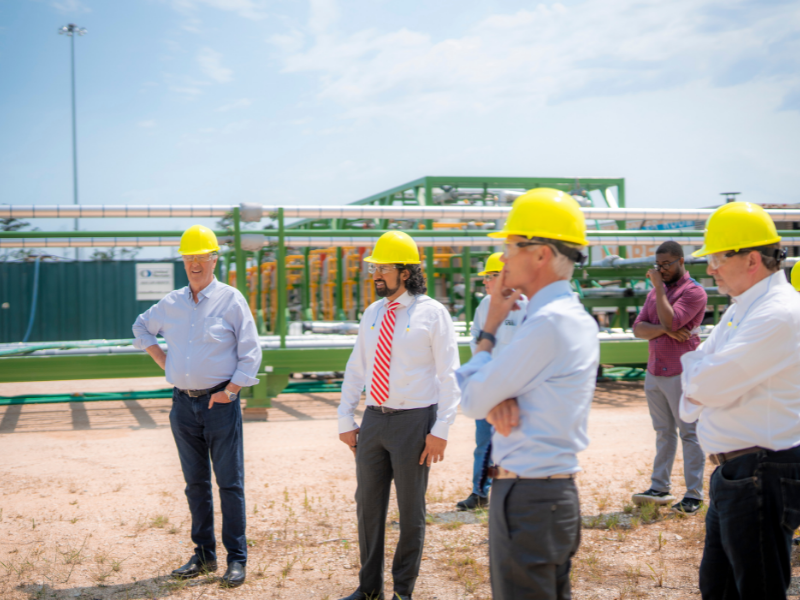 Resources
Click the icons below to explore our investor resources.
Why Us
"This is not a concept, this is a fully functional commercial site."
- Dr. John Burba, Chairman