International Battery Metals is focused on identifying and evaluating in mining brine assets and processing/extraction technologies that enables it to attain and maintain its cost-leadership positions in providing the most critical minerals for the battery industry.
International Battery Metals (after careful evaluation of a variety of minerals, technological advancement, supply-demand imbalance, and internal strengths) is focused on lithium, cobalt, and other battery metals. International Battery Metals will use its global relationships, industry expertise, and proven experience to establish and manage large-scale operations to achieve its mission.
Our Background
International Battery Metals Inc., recognized that current lithium extraction processes where un-ecological, insensitive to indigenous people, and had not advanced in decades despite the progress of technology and science. As a result, the Company searched for the foremost experienced innovator in lithium technology, someone who has "done it before", and the result was John L. Burba, PhD. He had and continues to develop advanced patented technology that is designed to deal with the demanding conditions associated with lithium-bearing brine resources.

Dr. Burba's new technology is based on the first generation selective absorption technology that he and Dr. Bill Bauman invented and sold to FMC Corporation in the early 1990's. Their inventions became the basis of FMC's lithium extraction plan at Salar Hombre Muerto in Argentina, which has operated continuously for 20 years.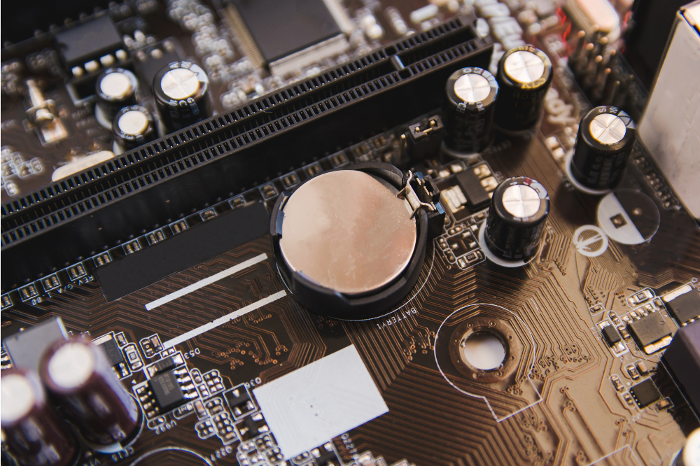 Ethical Lithium Production
Download Dr. Burba's article about the environmental impact of industrial development in the energy and mining sectors with practical solutions to eliminate or minimize pollution from lithium mining moving forward.
Moving Forward
Dr. Burba and his team have now pushed extractive metallurgy of lithium containing brines beyond the technology that was acquired by FMC. They have invented what we believe will be the key to unlocking access to vast amounts of lithium that is trapped in the world's subterranean brine resources.
International Battery Metals has launched an aggressive development program that will be focused on rapidly proving its technology and expansion to full scale operations, which includes differentiating ourselves from the pack of lithium-oriented venture-stage companies by quickly going to the production stage using a proprietary technology.