More lithium,

today
Fast, clean, efficient lithium production
Faster at bringing lithium
to our suppliers and partners
International Battery Metal's technology is available today to bring real results for
global manufacturers, suppliers, and investors.
Independent validation confirms the performance and capabilities of IBAT's processing plant.
Click here for the independent report summary.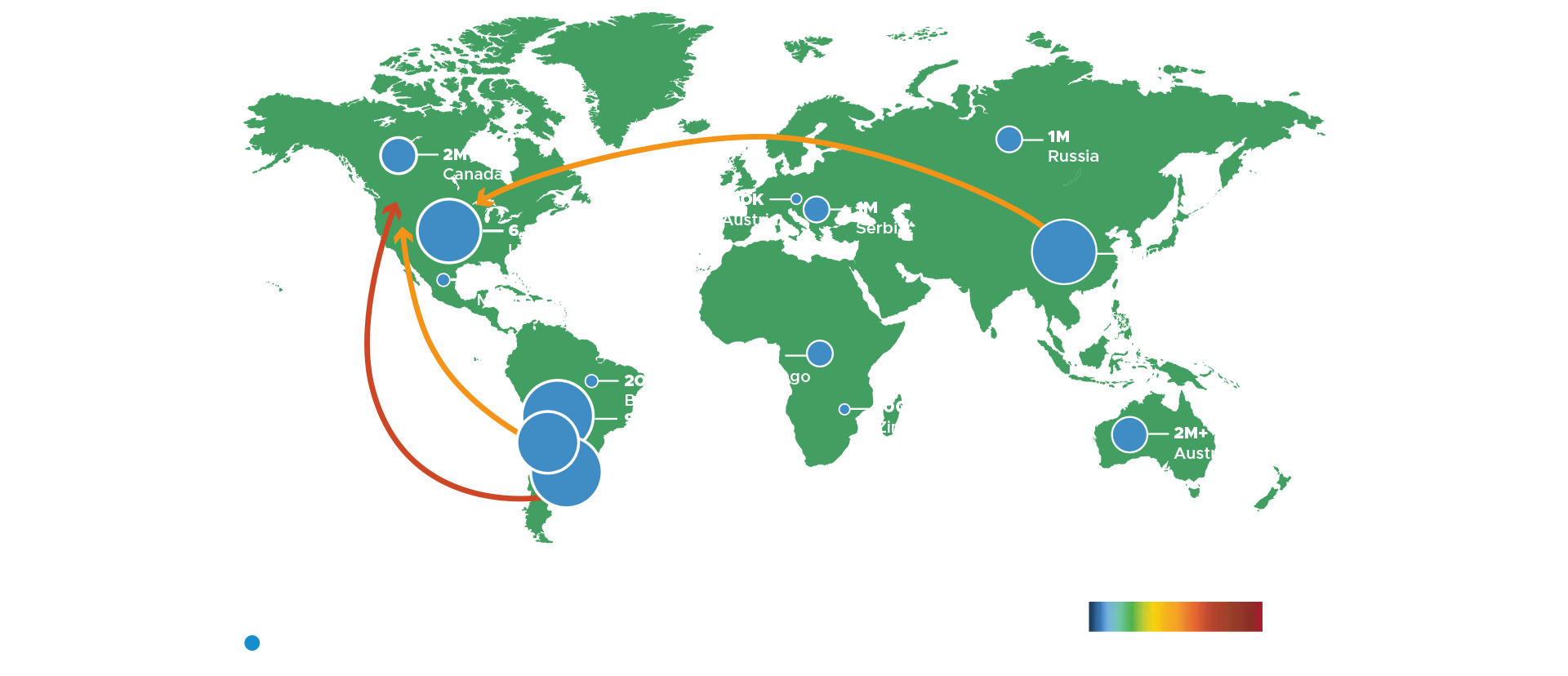 Patented technology for superior lithium recovery every working day
International Battery Metals is a leader in Direct Lithium Extraction (DLE). Our proprietary, breakthrough DLE

technology yields a high quality recovery of 95%, which is more than twice the industry average

.
Lithium time-to-delivery is shortened with our plant. Our plant build time is just 18 months, and has much lower permit requirements, which means rapid progression to operational status.
The company is established by John Burba, a pioneer in the lithium industry, and
includes a robust patent portfolio among its assets.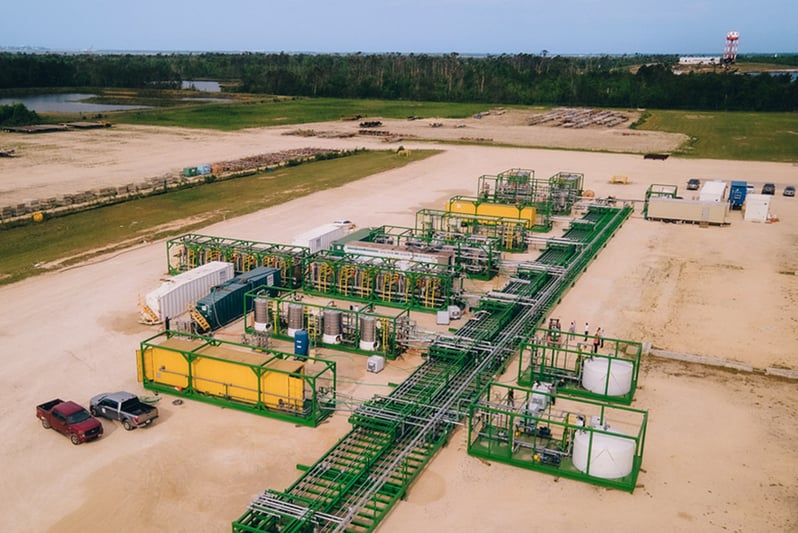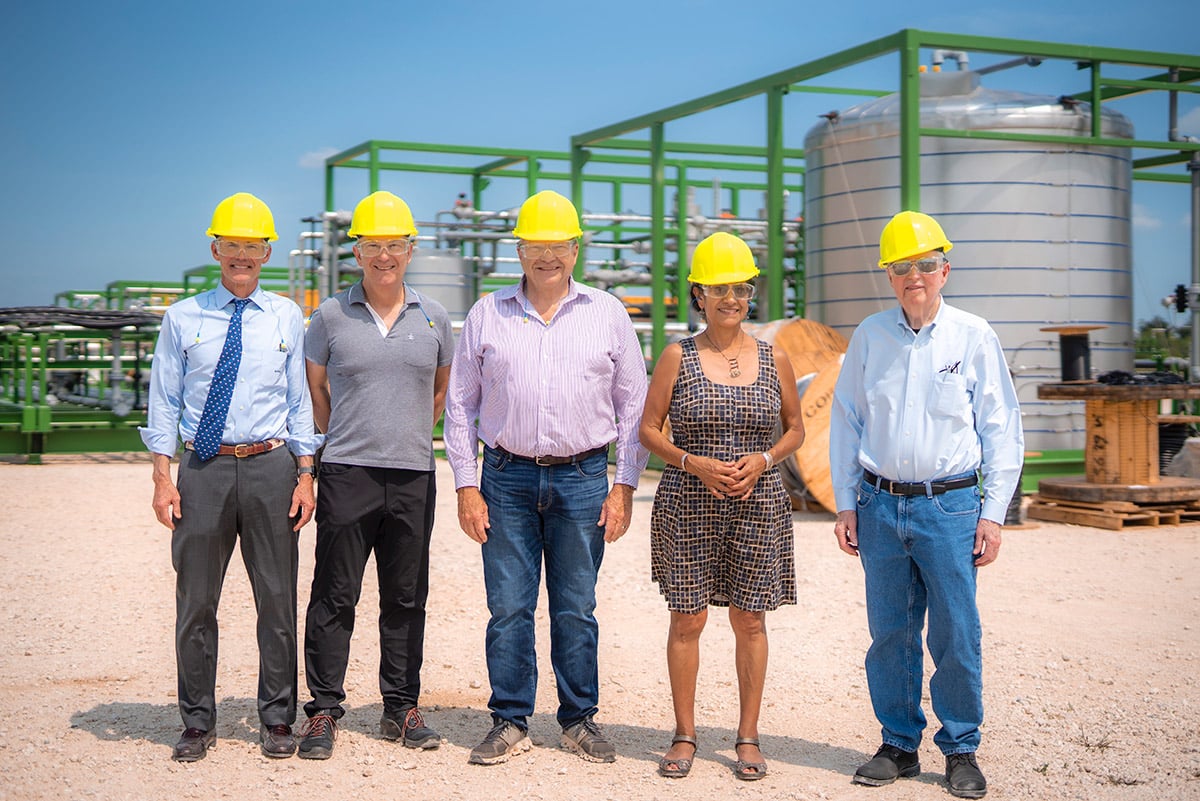 Speeding up the reality to an EV world
We enable all companies in the lithium supply chain to scale and reach their goals.
Investors realize returns faster, and consumers can buy and drive EVs sooner.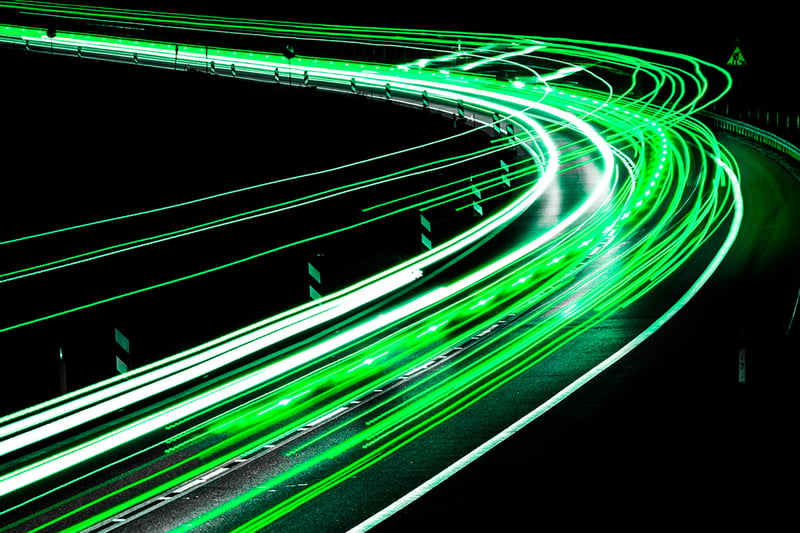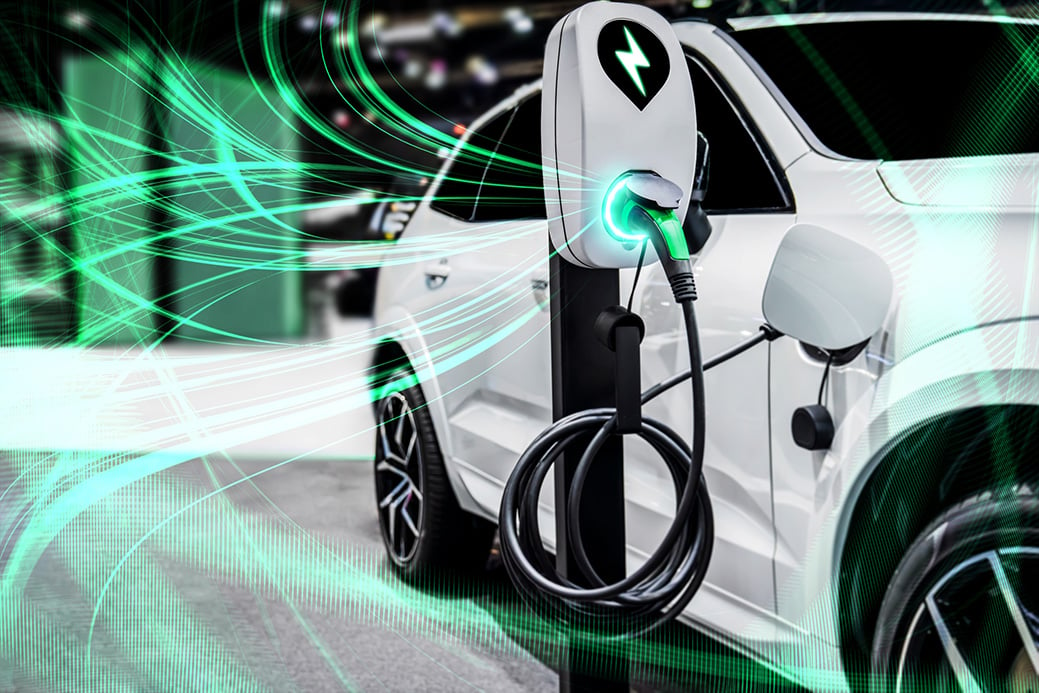 A true green footprint
Clean processing is integral to our technology.

Not all DLE methods are 'green.' Our technology does not need processing chemicals or generate waste byproducts. No environmentally destructive evaporation ponds are used, and 94% of water is recycled.

International Battery Metals' unique production plant is also compact and configurable, leaving little trace of it behind when removed.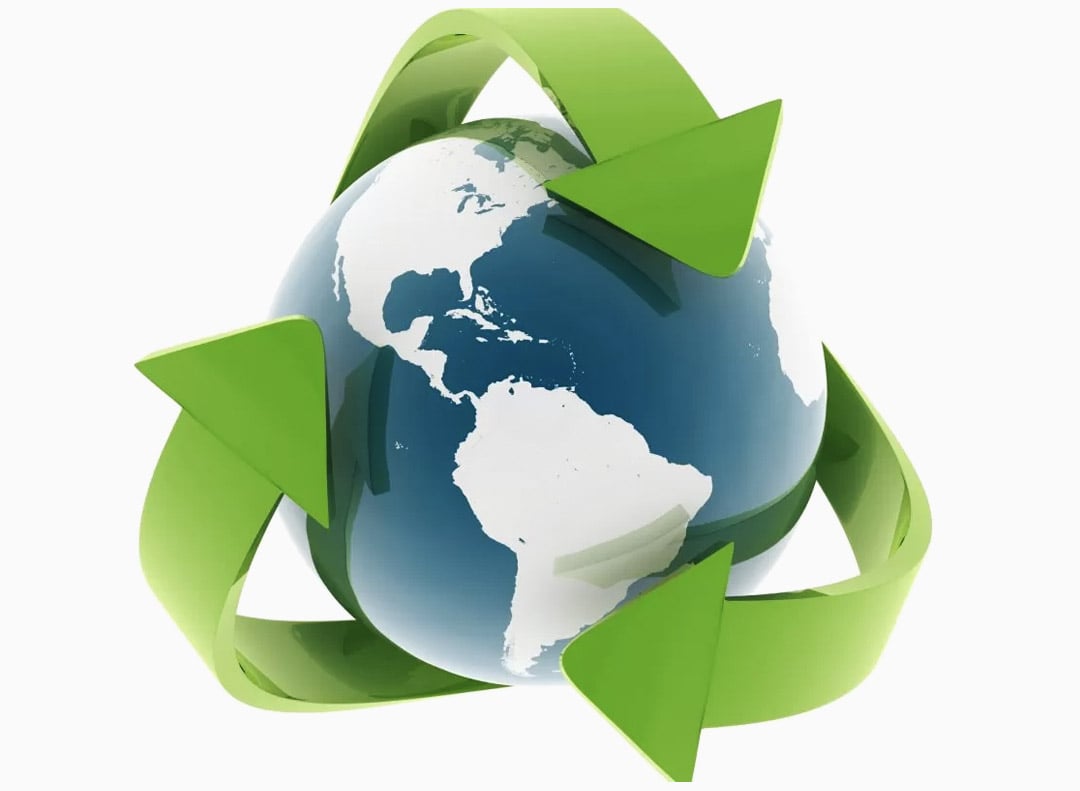 Enabling the future faster, cleaner, better
Click here to find out about partnering with International Battery Metals.