IBAT'S DIRECT LITHIUM EXTRACTION
"We believe that our technological advantages will allow IBAT and its partners to
lead the world in green lithium production." - Dr. John Burba, IBAT CEO

OUR Lithium Extraction TECHNOLOGY
Our Solutions and Social Impact
At International Battery Metals, we have innovated a cost and resource efficient lithium extraction method which serves as a clean, socially conscious alternative to traditional methods.
IBAT's unique Selection Absorption technology eliminates solar evaporation ponds, salt piles, and lime plants while rejecting impurities. It also recycles greater than 94% of the plant's process water.
Capital & Operating Costs
IBAT's novel process and control system leads to low operating costs with the total estimated capital costs being less less than half of traditional plant costs.
IBAT's modular plant design allows rapid placement at brine resources, minimizing construction and start-up time. Estimated installation and start-up time is currently less than one year.
IBAT's new Generation 3 system uses an improved selective absorbent, new technology and a radical engineering concept. IBAT's unique approach can impact the future of renewable energy.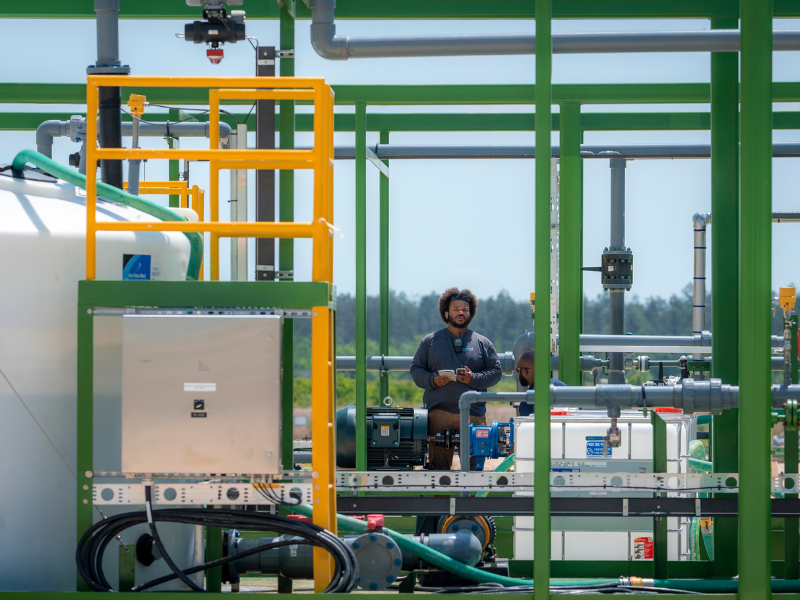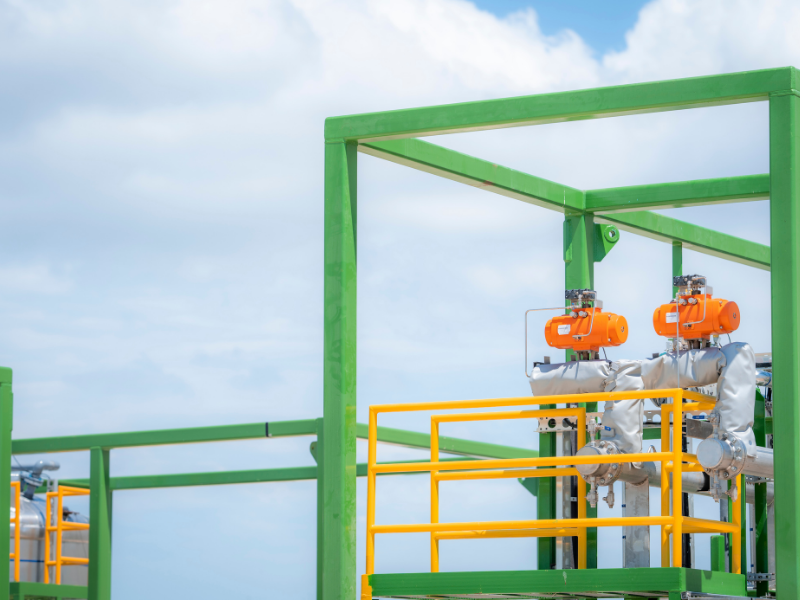 IBAT Independent Performance Review
IBAT is the first company in the world to successfully design, build and operate a mobile, Modular Direct Lithium Extraction (MDLE) plant at commercial scale with lithium brine.
IBAT's patented extraction technology is proven to recover more lithium from brine than traditional methods, while offering a far superior environmental performance.
IBAT's technology can be built, deployed and brought on-line in a fraction of the time, and at a fraction of the cost of traditional lithium mining models.
To read more of the review, click the link below.