About Us
Renewable energy is here to stay
IBAT's revolutionary, proprietary technology will position IBAT as a low cost producer of high quality commercial grade lithium in the market at a much more rapid rate than current industry standards.
Our new Generation 3 system uses an improved selective absorbent, new technology and a radical engineering concept. We believe that our technological advantages will allow IBAT and its partners to lead the world in lithium production.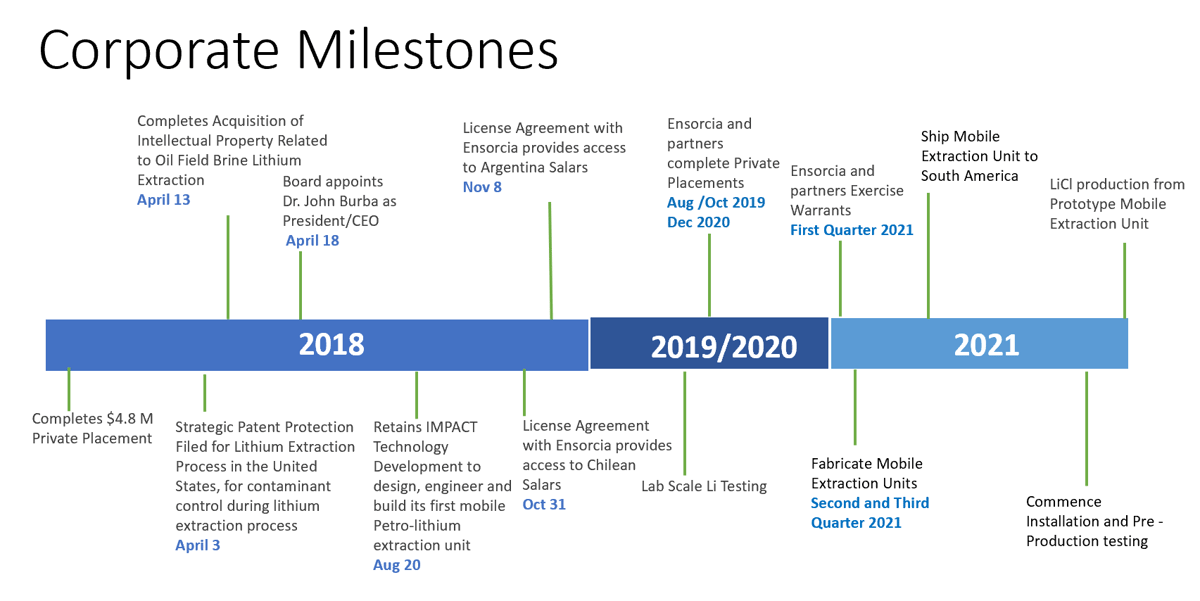 Why This Matters
To meet anticipated demand, the lithium industry must have a faster, lower cost solution.