who we are
IBAT is the first company in the world to successfully develop and operate Mobile, Modular Direct Lithium Extraction (MDLE) technology at commercial scale.
our approach
IBAT technology reshapes the future of lithium extraction, setting new industry standards.
Here's how we do it:
Resource Efficiency
We recover an average of 95% lithium from brine.
We recycle 94% of water used.
Cost and Time
Effectiveness
Our methods recover lithium at a rate of
5,000 tons per year.
Scalability
Our plant sites are assembled in under 12 months.
We operate with respect for land with nearby Indigenous populations.

IBAT's modular plant site in Texas.

Why This ma

tters
IBAT technology is addressing a range of industry-wide issues with one unique, encompassing solution.
Environmental Issues.
Current industry methods create large salt waste piles in areas of lithium extraction.
Lithium recovery rates for these processes are very low, and can lead to premature resource depletion of available brine in a given salar lithium deposit.
Extracting lithium can cause rapid depletion of potable water aquafers associated with the area of extraction.
Inefficient extraction has damaged the Salar environment in Salar Atacama, Chile, to the point of lithium brine levels dropping significantly over the past 15 years.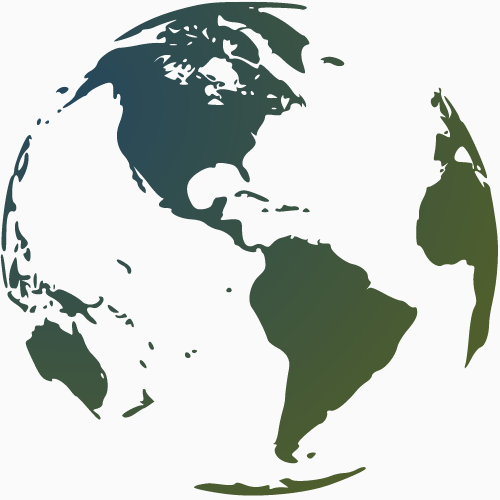 Global Production Issues.
Global demand for lithium is expected to double in the next five years, doubling again in the following 5 years.
Current designs for extraction plants require 5 to 12 years to build and begin operating.
The capital costs for these projects are extremely high, falling anywhere between
$500 Million and $1 Billion.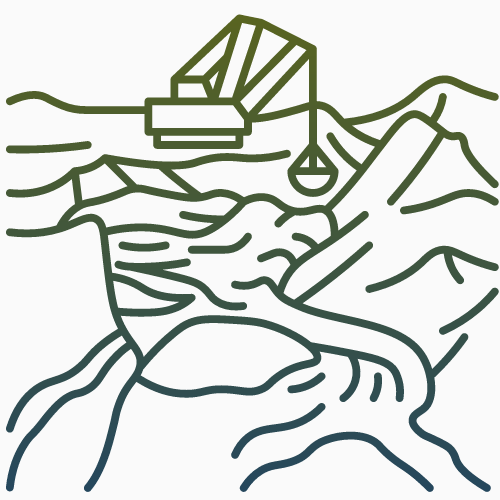 ETHICAL ISSUES.
Current lithium extraction processes deplete ground water resources often impacting surrounding Indigenous farmers and or Indigenous community members.
A common water resource depleted from current lithium extraction methods are aquifers, which may displace nearby communities who rely on the water source.