2 min read
What is Direct Lithium Extraction and why is it important?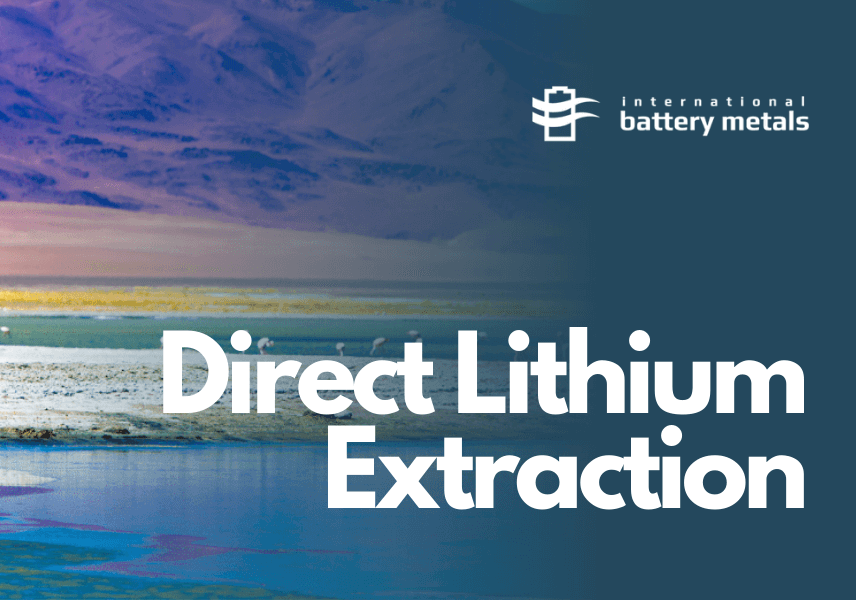 As technology grows and advances, the need for clean and renewable energy will become more apparent. In fact, experts project that battery consumption will increase 5x over the next 10 years.
Clean, Renewable energy
In order to meet this demand of battery consumption, a drastic advancement in extraction of the necessary materials to produce batteries must take place.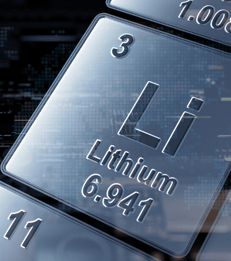 International Battery Metals (IBAT) saw the need for a solution and followed through by creating a revolutionary innovation in lithium technology. This innovation is known as Direct Lithium Extraction and it has the power to shape the future of renewable energy.
At IBAT, we strive to be the clean, socially conscientious alternative that drives the green lithium extraction revolution using our proprietary process.
Advantages of Ibat's innovation
Low Cost of Operation
IBAT's lithium extraction technology would be the lowest cost producer of lithium using this proven and proprietary lithium extraction process from lithium baring brines.
The technology that we are evaluating is expected to extract and produce lithium products (including lithium chloride, lithium carbonate, and lithium hydroxide) at costs similar to current low-cost lithium producers.
Efficiency of operation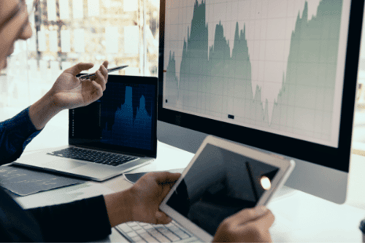 IBAT's modular plant design allows rapid placement at brine resources, minimizing construction and start-up time.
An essential part of our strategy is to go to the production stage quickly using our unique technology.
Eco-friendliness of operation

IBAT's unique Selective Absorption technology eliminates solar evaporation ponds, salt piles, and lime plants; rejects critical impurities such as magnesium, calcium, sulfate, borate, and transmission metals.
Moreover, our process recycles 98% of the plant's process water.
Learn more about Lithium
If you're ready to learn more about International Battery Metals or lithium and how it can shape the future of energy, we would love to go into more detail with you, click below to connect with us!